In order for us to produce high quality coffee for you as a customer it is absolutely essential that we map the journey of each single bean - from it's country of origin to the roasted coffee that ends up in your cup. Hence, through years of targeted efforts, we have developed significant expertise in comprehensive quality assurance procedures, food safety and good management practices.
All of this is to ensure the quality of our products and activities.
CERTIFICATIONS
BKI complies to highest standards of quality assurance and food safety
At BKI foods we take pride in our certifications. As a customer they are your assurance of receiving good, safe and legal food products of high quality.
As a well-established company we always prioritize you as the customer and we continuously strive to improve to meet your demands and expectations.
Our rostery and production is certified according to the IFS Food Standard, the ISO 9000 Certification for quality management, Sedex membership for sustainable businesses and the Danish Veterinary and Food Administration's smiley scheme for food safety.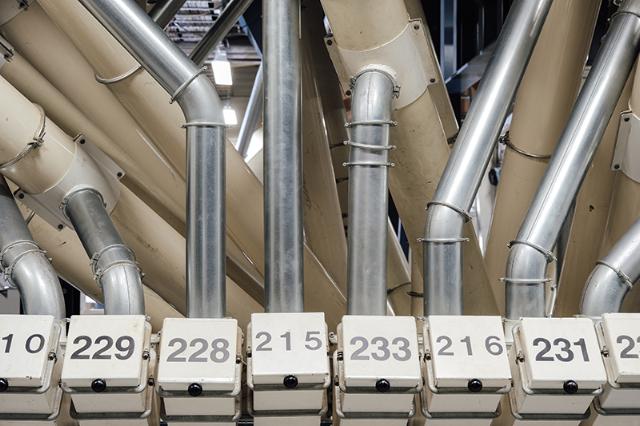 IFS Food Standard Certification for food safety
IFS Food is an internationally recognized standard witin the food industry, verifying a company's ability to maintain food safety. The standard is based on the HACCP principles (hazard analysis critical control points) and places very high demands on the mapping and documentation of how we at BKI foods control and enforce food safety.
The certification documents:
That the roastery and production at BKI foods is certified and assigned the highest achievable level called 'Higher level.'
That BKI foods has clear procedures for hygiene, traceability and food defense.
That BKI foods conducts extensive self-control programs.
That BKI foods produces and handles safe and consistent quality food.
Download our IFS Food certification here