THE HISTORY OF BKI
Danish Coffee Roastery since 1960
BKI was founded in 1960 by Svend Mathiesen.
Prior to this, he had spent a decade in Brazil, where he became familiar with the country's extensive coffee cultivation. With his keen sense of entrepreneurship, he saw the opportunity to start his own coffee business. Back in Denmark, he established an import of the fine Brazilian coffee beans and soon he handed freshly roasted beans over the counter in his small coffee shop, Brasil Kaffe Import (Brazil Coffee Import).
Since then, BKI has only grown bigger.
Today we import coffee, not only from Brazil, but from all around the world, which we handle, roast and pack with great care and expertise at our modern roastery located in Aarhus, Denmark.
Today, we are among the largest coffee suppliers in Denmark serving both retailers and the foodservice sector, we have a growing export business and extensive expertise in private label production and contract manufacturing.
Some things, however, remain as they have always been.
To this day, BKI is still owned by the Mathiesen family, now in its third generation. We remain 100% Danish-owned and have retained all production and associated jobs domestically. We continue to consider it our utmost mission to supply coffee lovers with quality coffee and delightful taste experiences every single day.
But over time, BKI has become much more than just coffee.
In 2008, we changed our name to BKI foods, as over the years, we have expanded our activities and today we now offer a wide range of food products, delicacies, and services.
However, the craftsmanship, the high quality, and our focus on the desires of our customers continue to be the common denominator in everything we engage in.
Learn more about BKI foods, our core values, brands, and services below.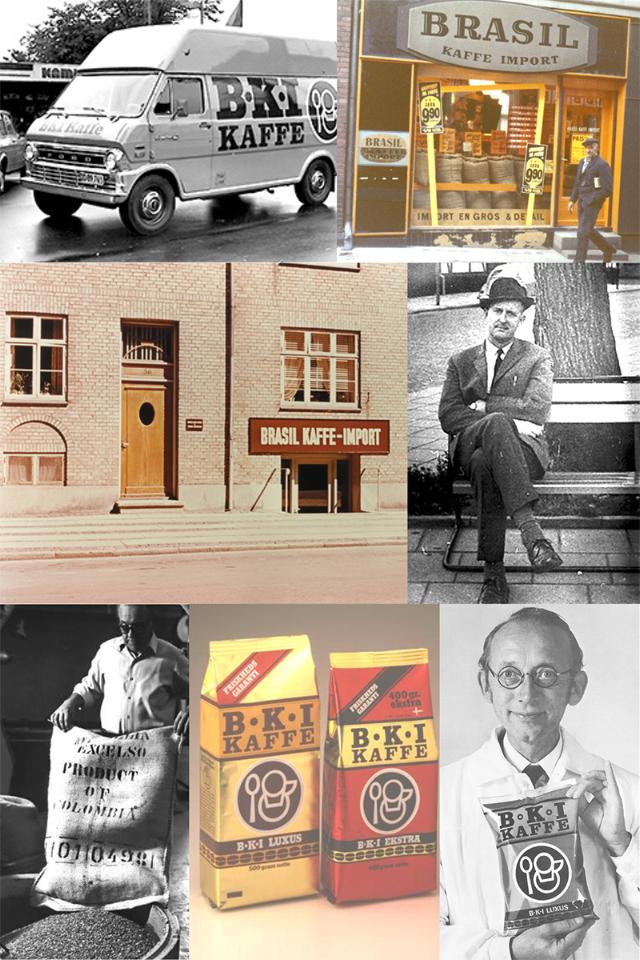 Craftmanship is our foundation
As passionate coffee specialists since 1960, we go to great lengths every day when selecting the best ingredients and using our senses to guide us in the noble art of coffee roasting. As a proud Danish-owned roastery, we insist on meeting the highest standards of food safety and it is with great dedication that we roast quality coffee for you.
Each bean is roasted with care and expetise

Quality coffee unites us
Coffee may seem like a quite simple drink: Beans and water a delicate unison – but it's so much more than that. Coffee unites us. A taste, a smell and a joy that bridges the gap between people and creates time and space for the most important things in life. BKI takes pride in delivering delicious coffee for these quality moments.
Coffee enjoyment wherever you are



We strive for development
We believe in having the courage to make changes and do better than yesterday. To roast the coffee that brings people together and in developing innovative and responsible solutions. With respect for each other and our shared resources we strive to create a more sustainable value chain.
From farmer to bean to cup
OUR COFFEE BRANDS
We roast coffee for all tastes!
At BKI we roast and produce quality coffee within our own brands as well as for our customers. We provide coffee for both retailers and wholesale in a multitude of exciting varieties - from beans to ground coffee, capsules, and instant coffee.
In the early 1990s BKI was actually one of the first coffee companies in Denmark to launch organic and more sustainable coffee to the market. A range wich we have expanded greatly since, and now offer a broad range of organic and certified coffees according to e.g. Fairtrade, Rainforest Alliance and KRAV.
Our own portfolio consist of the coffee brands BKI, Black Coffee Roasters, Christgau, and Mountain, while we own the specialty roastery Kontra Coffee in Copenhagen.
Furthermore, BKI is now one of the biggest Private Label suppliers of coffee in Denmark with expanding export activities. We import, roast, and pack your desired coffee and we are confident that we can roast the coffee for your taste!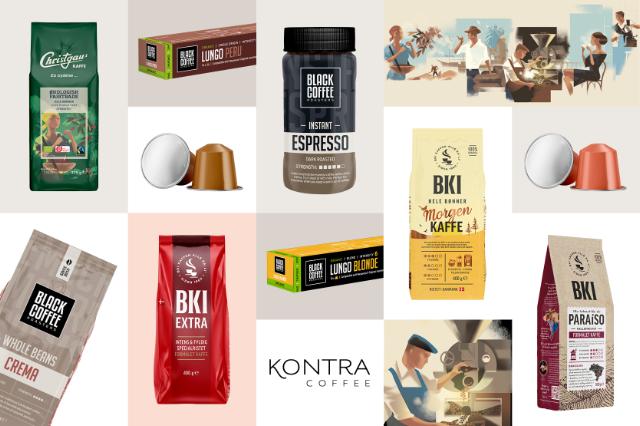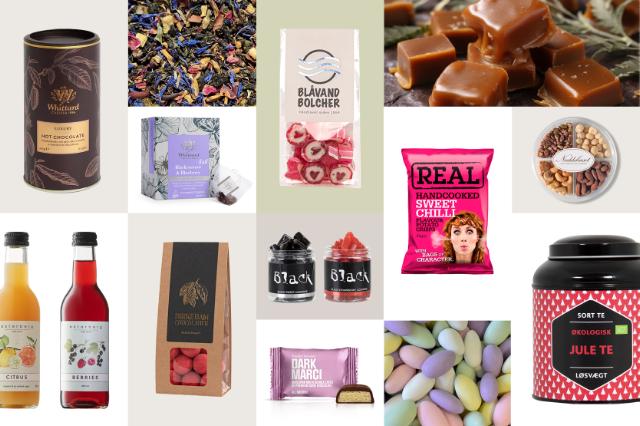 TEA & DELICASIES
More than just coffee: We love quality foods, tea, and delicacies!
In addition to coffee BKI foods also offers a wide range of quality food products, delicacies, and specialty items, all of which share great taste and craftsmanship.
Among these we can highligt our agencies in Denmark for Lindt Chocolate, De Cecco pasta and olive oil, Yogi Tea and David Rio Chai. Brands loved and known worldwide for their great taste and high quality.
Furthermore, we own TE & KAFFESPECIALISTEN (The Tea & Coffee Specialist), who import, process and package very high-quality teas, as well as being one of the largest suppliers of specialties and delicacies as confectionery, nuts, oils, vinegar etc. for the Danish specialty trade.
COFFEE SOLUTIONS FOR BUSINESSES
We brew coffee in +4000 businesses
For most of us the workday starts best with a hot cup of coffee. It's indispensable during meetings and often it seems that we connect best with our colleagues during coffee breaks. In fact 64% of all employees in Danish workplaces consider coffee the best workplace perk in their daily lives!
At BKI Professional we have more than 30 years of experience as a professional coffee supplier to larger businesses and we have made it our expertise to create tailored and comprehensive coffee solutions for the corporate world: With specially roasted high-quality coffee from our own roastery, reliable coffee machines, quality accessories and stable service agreements. For the office coffee of your dreams!
At DanKaf we also provide coffee solutions, but for small and medium-sized businesses who demand services beyond the ordinary. With a coffee solution from DanKaf we take care of all deliveries, we fill up your cabinets and coffee machines, and we make sure everything runs smoothly.
BKI AB is our branch in Sweden, where we deliver coffee, tea, etc., to wholesalers, large kitchens and the professional business sector.